Welcome to Mogul Minded Solutions, your number one source for all things business. We're dedicated to giving you the very best of business courses and business coaching, with a focus on mindset development, crafting and implementation of unique methodologies and workflows tailored to fit your brand, and full accessibility to and support from your coach 24/7.
Founded in 2021 by Nyjah Monét, Mogul Minded Solutions has come a long way from its beginnings in Connecticut. When Nyjah first started out, her passion for business coaching drove her to quit her day job and temporarily close her personal brand so that Mogul Minded Solutions can offer you top-notch personalized business advice when you need it, help in crucial areas of your business like marketing, branding, and creative direction, opportunities to network and collaborate with other leading brands within your industry, and so much more! We now serve customers all over the world, and are thrilled that we're able to turn our passion into our own website.
We hope you enjoy our products as much as we enjoy offering them to you. If you have any questions or comments, please don't hesitate to contact us.
See you at the top,
Nyjah Monét
Note: Signing up for The Business Bootcamp school will add students to our Users list, but you will still need to enroll in the specific courses and coaching products of your choice to access the content.
Learn tips, tricks, and tactics that make running your business seem almost effortless.
Having a rinse & repeat method and workflow makes your marketing journey smoother.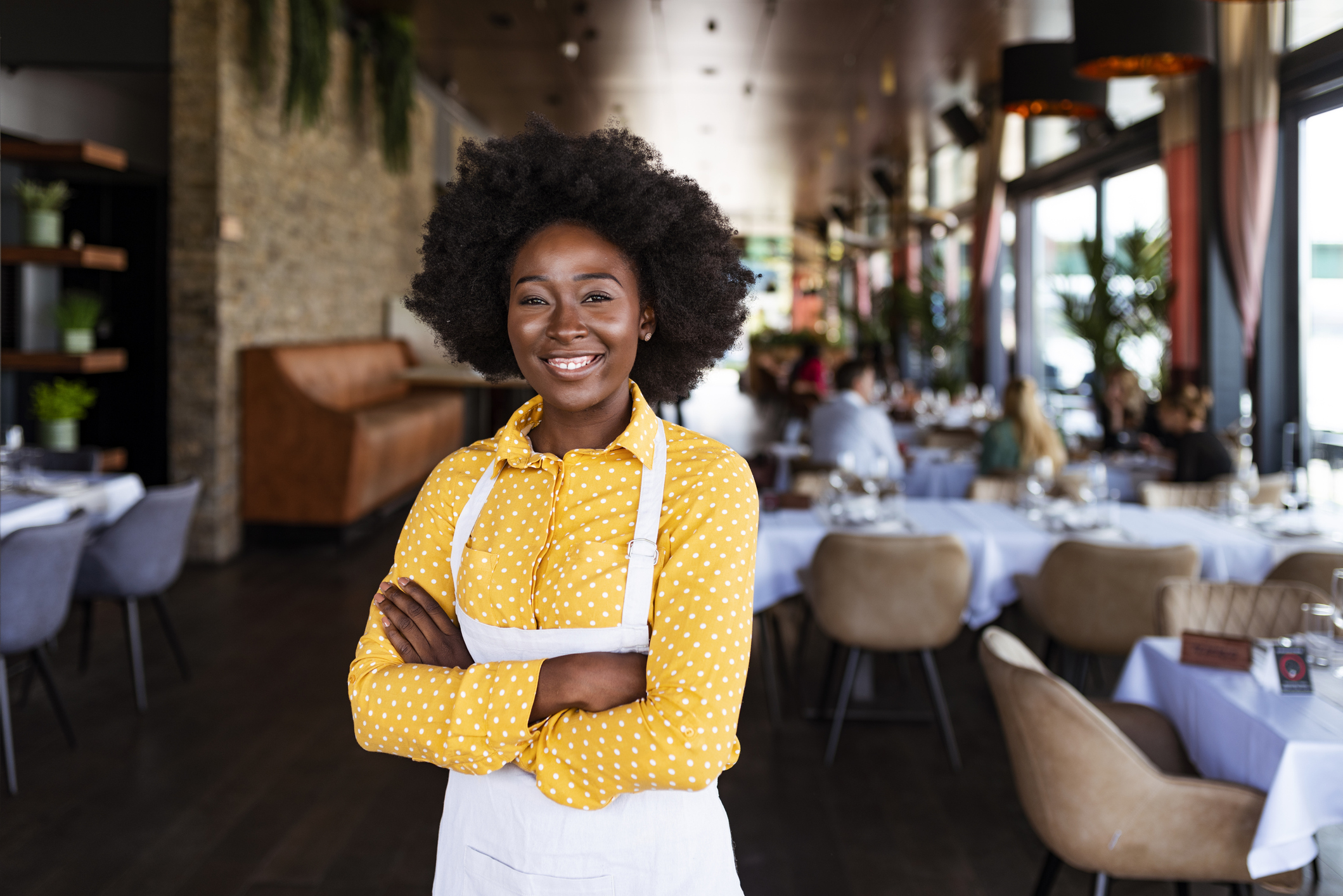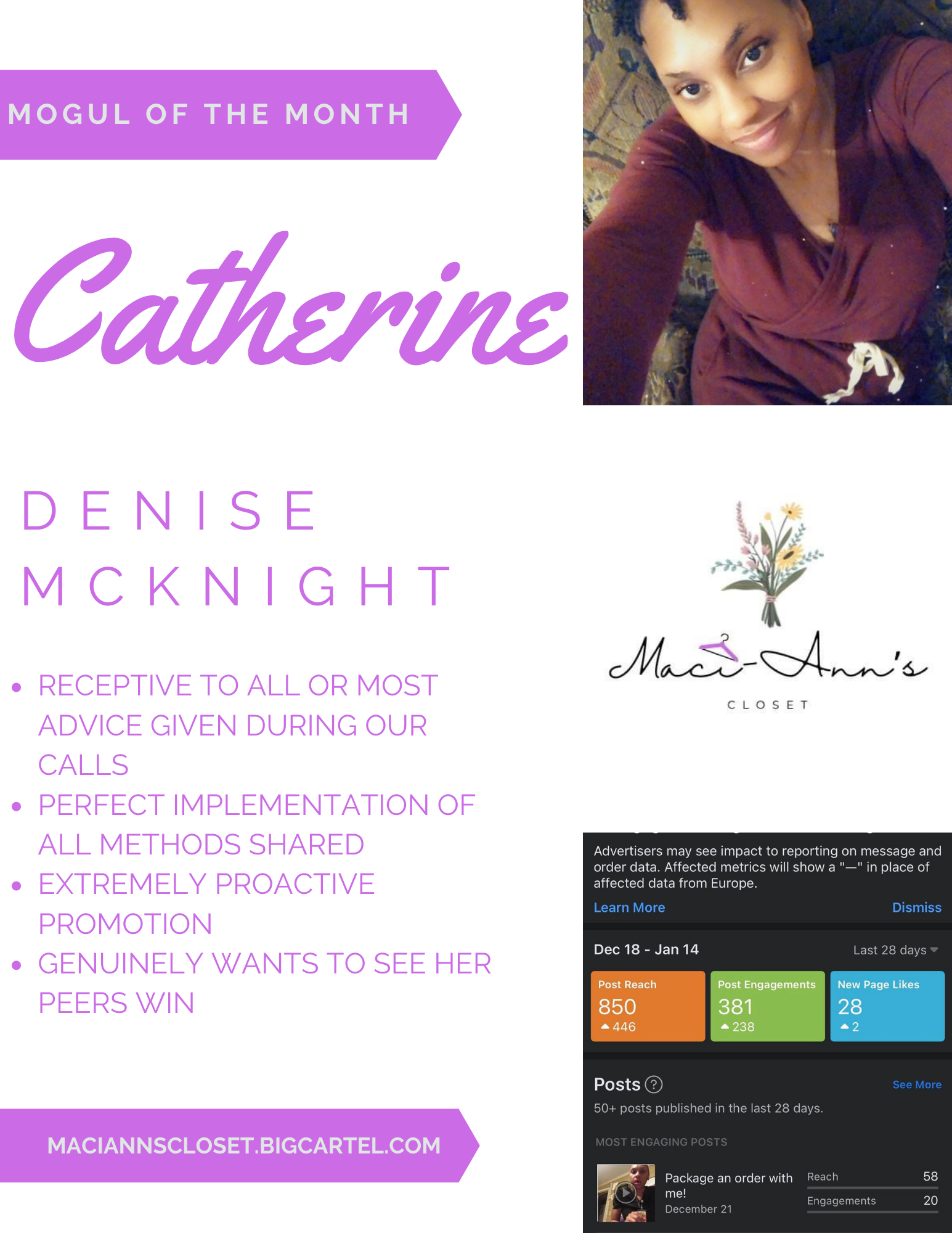 Maci-Ann's Closet
Catherine McKnight
"Prior to meeting you, I was just posting to post. People would say 'You gotta post everyday.' 'You want people to know about your brand you gotta post about it.' After talking to [Nyjah], I realized you have to post with PURPOSE. If you leave no room for feedback you won't get any. ...After applying her advice and techniques, I saw an increase in my [social media] engagement, there's more cohesion in my branding, a better understanding of my target audience, and SALES!"
Eliminate the guesswork from running your business by following our simple rinse & repeat launch method. This method works for virtually any business model, and if followed can ensure a successful launch for EVERY launch.
Dominate
Blaze your own trail in your niche by asserting yourself as the only authority from the very beginning. If paired together, our business courses and 1:1 coaching will turn you into a powerhouse within your industry by simply helping you evade self doubt and uncertainty.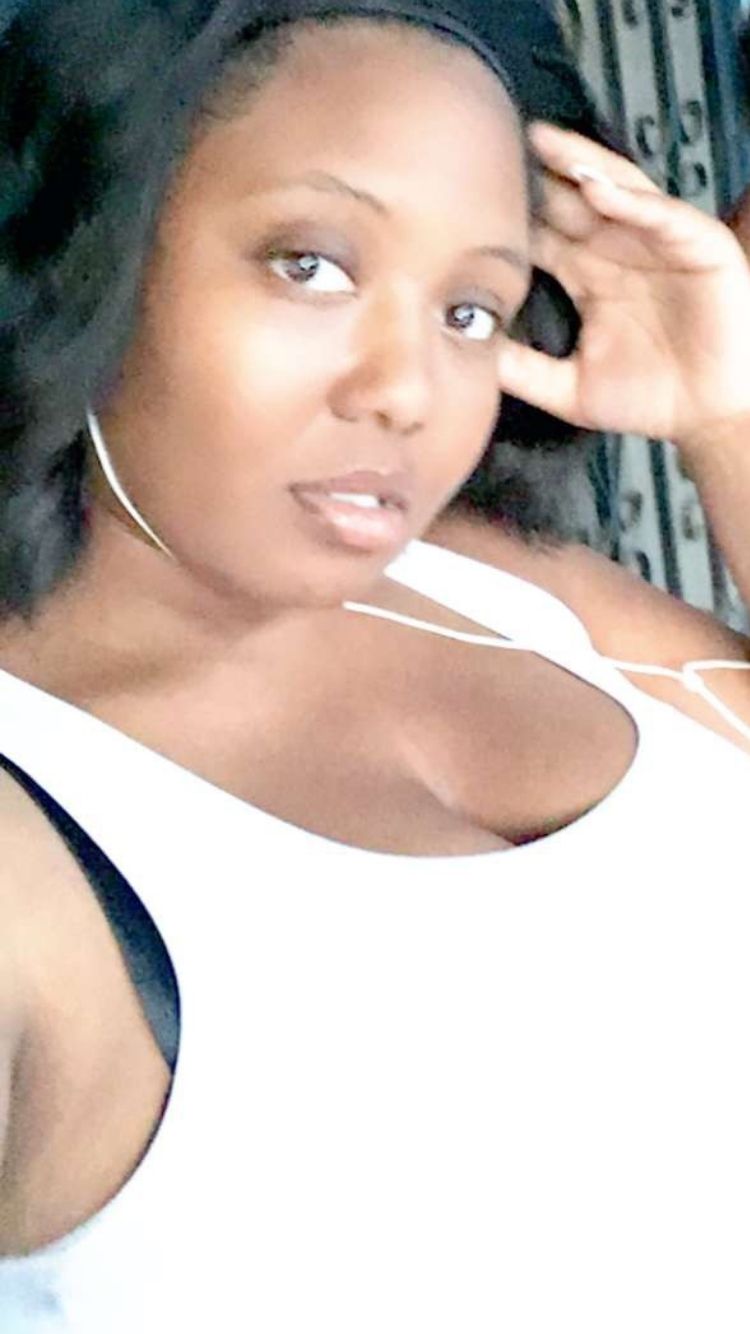 Your business coach and course instructor. I help entrepreneurs blaze their own trails in the industries and niches of their choice by use of techniques like meditation, visualization, and active learning. I not only teach you all of the tips, tricks, and methods you need to know to effectively and efficiently run your business, but I also walk you through the steps in a series of courses, quizzes, and activities. Take a look around and see what we have to offer. Besides, we mold millionaire minded moguls everyday at Mogul Minded Solutions.
What We Offer
Our courses and coaching packages are designed to help accentuate your strengths and tighten up any areas you may feel you need to work on. Our multi-module courses contain information that is sure to help any entrepreneur get started on the right path and aids in gaining and maintaining a steady momentum throughout the course of your business's life.
Check your inbox to confirm your subscription